Clovis Estheticians
Welcome to our website, Original Skin by Elvira & Faces by Karie. We provide professional Esthetic services in order to treat our clients with a variety of benefits. Some of the more common benefits my clients experience are:

Increased confidence
Professional trust
Peace of mind
Greater self-esteem
We invite you to contact us today and experience for yourself the benefits of a professionally licensed and insured Esthetician.



---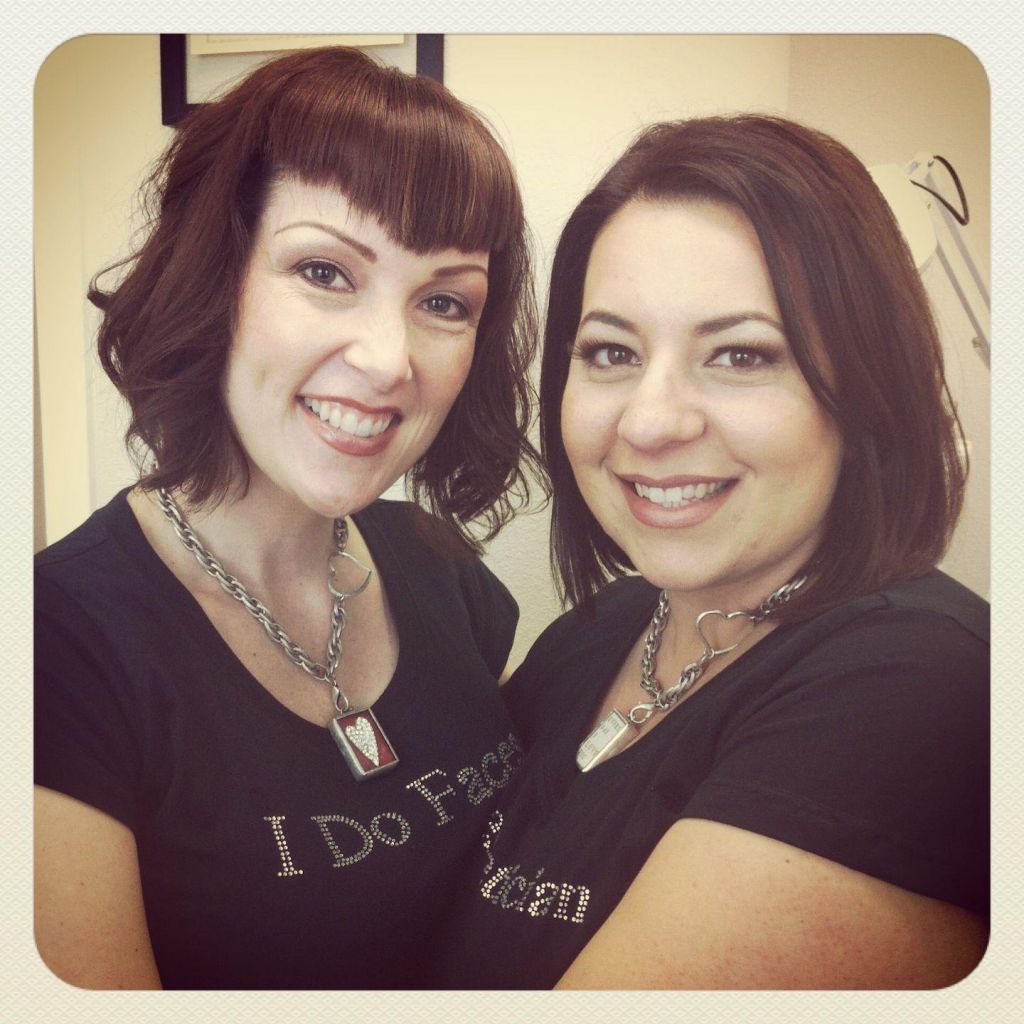 Karie Follis & Elvira Luqman



Schedule Your
Appointment Now!

Don't put increased confidence, professional trust and greater self-esteem off any longer. To learn how to schedule an appointment today, click here.


---
Map & Directions
Need a map and/or directions to us? Check out our interactive map to ensure you arrive safe and on time for your upcoming appointment.




Policy
Your appointment is reserved especially for you. Should you need to cancel or change the date of your appointment, we require at least a 24- hour notice as a courtesy to our other clients seeking appointments.


If less then 24-hour notice is given or you miss your appointment then a missed appointment fee will be applied.
In fairness to other clients, if you arrive late - we regret that we may not be able to accommodate you on that day.